Posted On: 29/05/2015
By: Lauren Foley
Bikini season is here. No amount of drawing the curtains, throwing on Netflix and inhaling Jaffa Cakes is gonna change that fact. Here's how to throw on a bikini for whatever your body shape…
Pear
If you've got the thick thighs and the big ol' booty that's having a bit of a moment right now (Sir Mixalot must be pumped) but you've not got a lot going on up top then this is the bikini for you. Avoid choosing a suit that comes with a boy short it will only draw attention to the area you're trying to hide. Instead choose suits that have a plunging neckline or something with an eye catching top. This bikini set from River Island is perfect! Top £16, bottoms £12 – Shop this bikini here.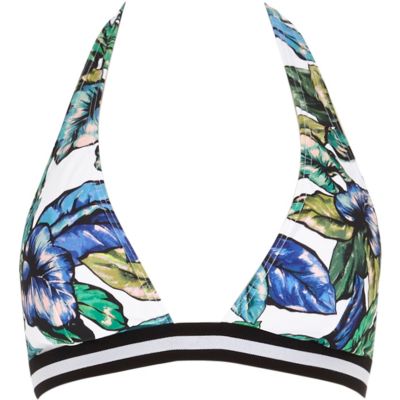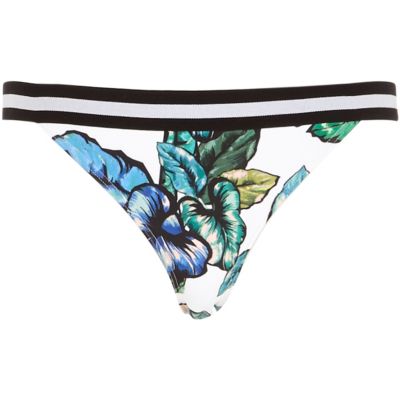 Small bust
You might lament your lack of ta ta's and spend days dreaming of boob jobs but rejoice. You can get away with plunging necklines all the way down to the navel and still look high fashion.  Bikini wise you can afford to go for suits with minimal support. You have the option to go for styles with bold prints or embellishments; triangle tops are also a really good option. This leopard print lovely from Missguided ticks all the boxes and at £22 for the whole set it's a bargain. Shop this look here.
Athletic
This one is for all the girls who have little to no curves, the straight up straight down kind of figure. Suits with less coverage are your best friend – show off that body you've spent hours kicking ass at the gym for! Go for styles with bold prints also choose bikinis with smaller bottoms or cut out swimsuits, this'll create the illusion of curves. This tribal print suit £29 from Very would go perfect with a cocktail by the pool and some mirrored aviators. AMIRITE?? Shop this look here.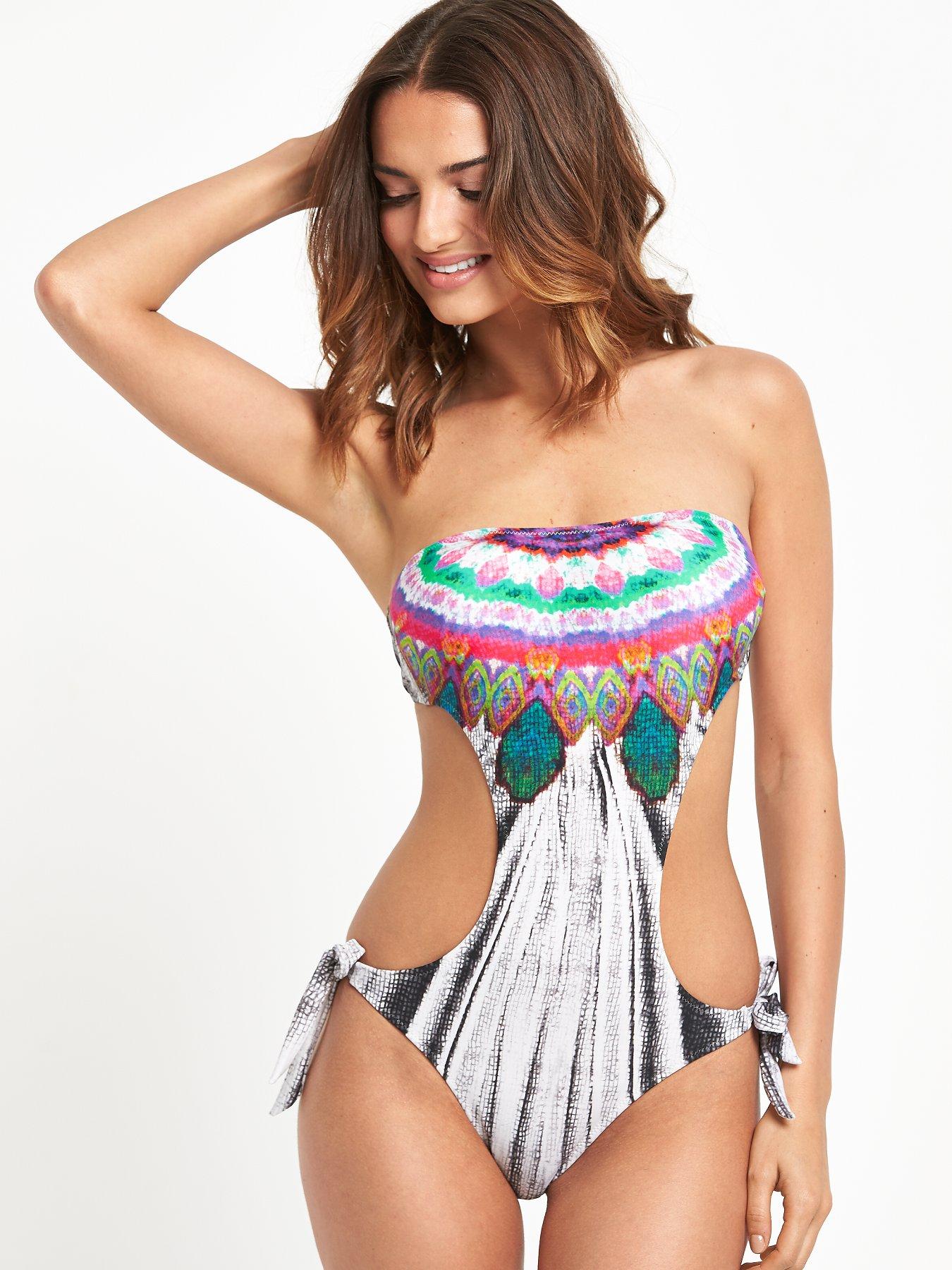 Curvy 
If you're curvy then rock it! If you're not body confident and try your best to hide it, it can actually draw attention to the fact you're feeling self-conscious. Highlight your curves instead. Colour blocking is perfect for showing off your shape. Make sure to have a look at retro bikinis with high waist bottoms. This set by Jessica Wright for Ann Summers is bang on trend this season – the top £26, goes all the way up to a 38G. Have a read about what Jess had to say about her new bikini range, exes and life after TOWIE here.
Shop this bikini here and get 30% extra off at the checkout.
Finally, here's my top tip for getting bikini ready this summer. Put on a bikini. Congratulations you're ready.
XOXO
Follow Lauren on Facebook here
If you would like to advertise with Scouse Bird Problems and get your business seen by up to half a million people, get in touch using the contact form.
Hey birds and boys, just leave me your contact details and you won't miss a single article I post XOXO