LATEST NEWS: Order a set of pens from the Scouse Bird shop and get a free notepad all throughout July. No code required! Everything now includes FREE UK DELIVERY! XOXO
Posted On: 10/07/2015
By: Scouse Bird
Summer, it's great but it has its downfalls. If it's not hayfever, it's sweaty, sleepless nights and worst of all; sale season. Nothing fills me with panic more than walking into my favourite shop and seeing it full of racks of clothes like a jumble sale – I love a good bargain as much as the next person but I just cannot deal with sieving through all that trying to find my size when the item I actually want is spread all over the shop.
Now that Liverpool are officially world record holders for most models on a catwalk thanks to Very and now we're all feeling the Very love even moreso than usual, I was browsing their sale and I have to say, bargain hunting is far more relaxing online. Here's my pick of the best bargains in the Very summer sale – all hunted for while sipping a coffee in a comfy chair… bliss!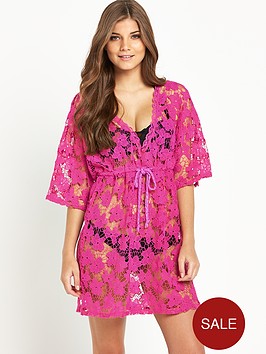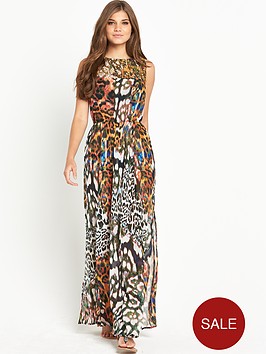 Is anyone else as obsessed with animal print as I am? Get your fix with this fierce beack dress – now only £18.75. I die.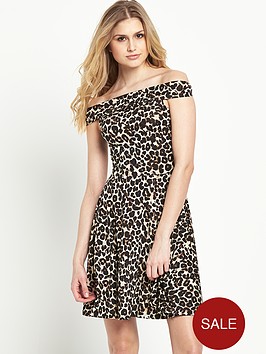 But of course, if you're a real animal print lover then why stop there? This gorgeous little bardot dress is perfect as a little summer dress if girly florals don't do it for you. It'd look just as fab over tights in winter too so you can be fierce all year round. Get it here for a tiny £13.00!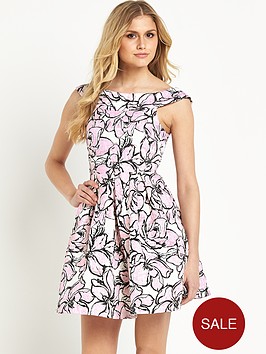 Of course if you're allllll about the florals then there's similar bardot style dress which has been trampled down to £35 from £65. Bargain – shop for it here.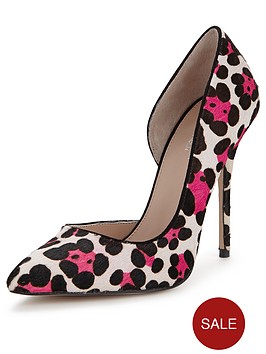 Sorry I'm back on animal print again. It's a sickness I'm sure. Speaking of which, how sick are these shoes? Dayyyuuumm. The Carvela beauties have had over £30 knocked off them making them even more buyable than ever – get them here.
Ok ok, swear down, last animal print thing – this Juicy Couture bikini would look perfect in any holiday destination and because it's a bandeau there's minimal tan line problems. It's like a third off too. Bonus.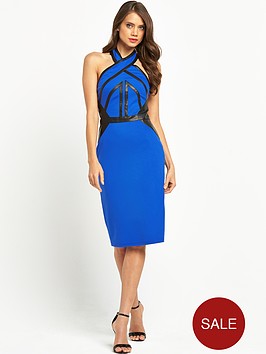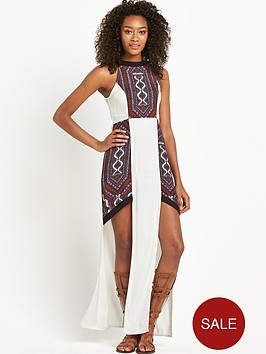 If this doesn't have festival written all over it then I don't know what does – LOVE IT! Get it now in time for V and all that – reduced from £65 to £48.75. Nooiiicce.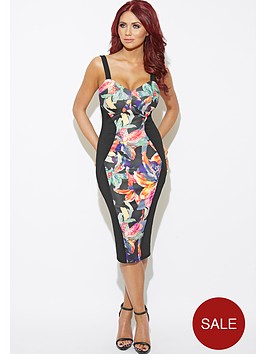 I'm all about optical illusions and there's nothing that'll slim you down and create a waist like this dress will. It's similar to one that Kristen Davis wore when she did a cameo in Will & Grace and I had to wonder why all dresses weren't made this way… Shop for it here.
See? Sale shopping is boss when you remove the stress. Hallelujah – go forth and bargain hunt, I've only scratched the surface there.
XOXO
Scouse Bird
Hey birds and boys, just leave me your contact details and you won't miss a single article I post XOXO